Cali, cultural city of South America.
cali, was chosen on Saturday as the leading destination in South America in the world travel award. In this recognition, Cali was distinguished as the best cultural city in Latin America.
the ceremony that was held at the hotel plaza in La Paz, Bolivia was for the first time the host country, they gathered in these awards were part of the tourism industry of Latin America, the public and private sectors.
in the act they delivered several prizes to the best ones of the tourist sector in the region. Colombia was chosen as the leading destination in the region.
Cali was awarded the prize for the best cultural city in Latin America. I was competing with Lima, Quito, Montevideo and Medellín.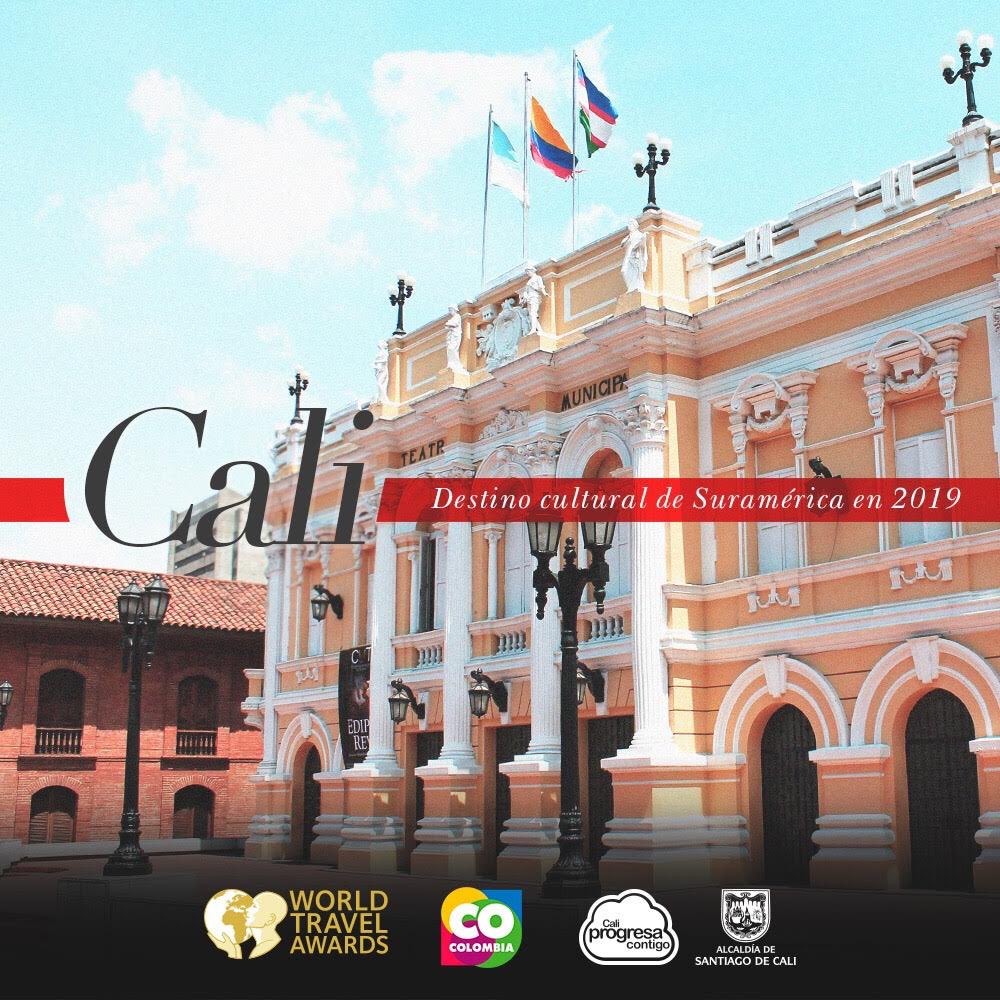 tweet from the mayoralty of cali about the world travel award.
cali was in several segments or categories more important for a tourist destination: cultural destination, emerging tourist destination and sports tourism destination, all at a continental level in 2019.
culture has become a differentiator of the city thanks to its music, dance and gastronomy. Ecuador took the prize as the best airport as the Sucre Marshal of Quito, while in Guayaquil it was the leading destination in events and festivals, as the best event destination in South America.
Quito received recognition as the leading city of South America. to peace they gave him the prize as an ecotourism destination. as the best youth destination and emergent sports.
Salar de Uyuni was chosen as the best natural tourist destination and Macchu Pichu was like the leading destination and tourist attraction of South America.
peru won the award culinary destination and leading cultural destination and the city of peace as the best destination for emerging tourism.
Chile was chosen as the leading destination of the natural destination of South America, as well as adventure tourism and the Atacama desert as a romantic destination. (funny, no)
The winners advance to the grand final that takes place on November 28 in Oman. (Hopefully the city wins more awards and is more known, it would be great)
let's wait for this news in November.