Central Park is the largest urban park in New York and one of the largest in the world.
in the 340 hectares of central park there will be meadows and areas that look like a forest. Inside the park is the central park zoo and other attractions.
In addition to being the main lung of Manhattan, this park in summer is the favorite place to enjoy, play sports and sunbathe.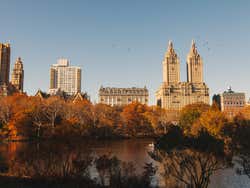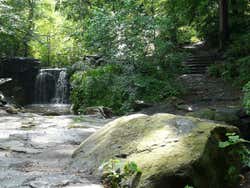 The best thing to do is rent a bicycle and go around the park to enjoy the nature and the park. If you decide to rent a bicycle, you will find multiple stores. the price is economical and you can bargain.
if you want to know great things in the park follow the page.
the bernord hotel is a 2 star budget hotel near central park. The Natural History Museum is a 12-minute walk away and the Convention Center is 8 minutes away.
the hotel central park hotel is located near the carnegie hall, the hotel is with a design of the 20s and is located 4 blocks from central park, 7 minutes from the museum of modern art and a metro nearest street.