The broadway hotel and hostel is located in the west part of Manhattan, and is very close to Times Square. It is located on the west side of 101st Street and Broadway, in Manhattan. it is very close to central park, columbia university, and st. jhon divine a gothic chapel. It is close to Museum of Natural History and the Metropolitan Museum of Arts. 15 minutes by train from downtown Manhattan, Times Square and business districts and theaters.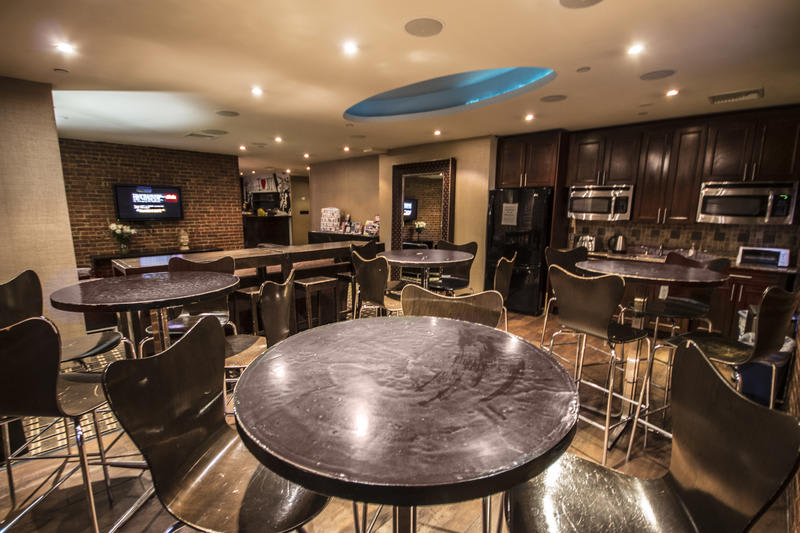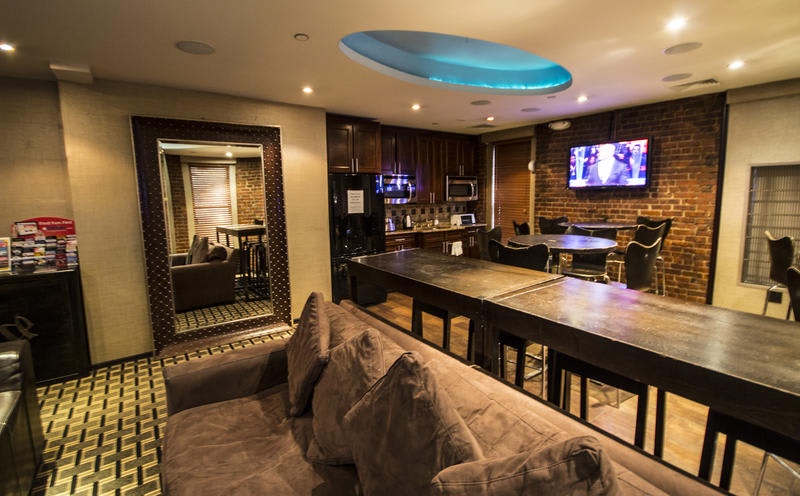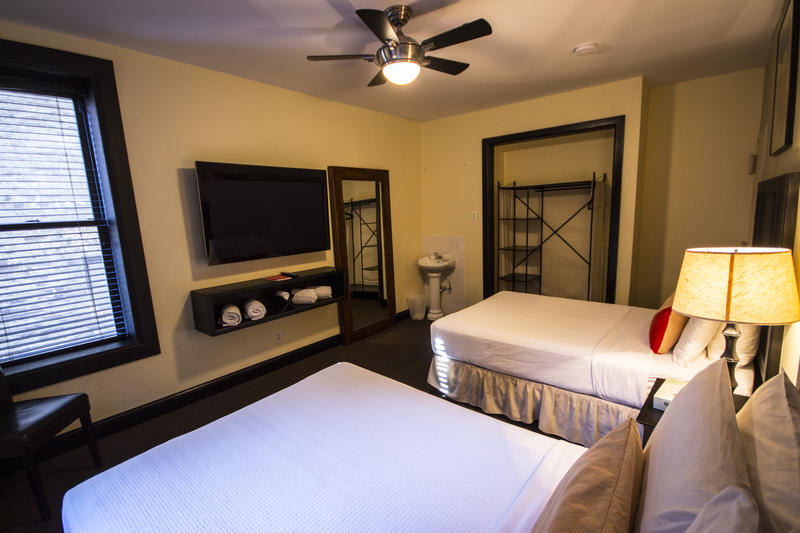 The blue moon boutique hostel and hotel is a historic hotel located on the lower east side, less than 3 meters from the stations de delancy and essey street. It has a cafeteria that has natural juices and gourmet pastries, etc.
It is also a place where Spanish is spoken as well as English.
It is to wish everyone a Merry Christmas and a Happy New Year and to say that we are going on vacation and come back in January with many more travel stories.
wait for more travel adventures.
we want them.
Andrea and Oscar.