el broadway hotel and hostel esta ubicado en la parte oeste de manhattan, y se encuentra muy cerca de times square. se encuentra localizado en la parte oeste de la calle 101 y broadway, en manhattan. se encuentra muy cerca de central park, columbia university, y la calle de st. jhon divine una capilla gotica. se encuentra cerca de museum of natural history y el metropolitan museum of arts. a 15 minutos por tren del centro de manhattan, times square y los distritos de negocios y teatros.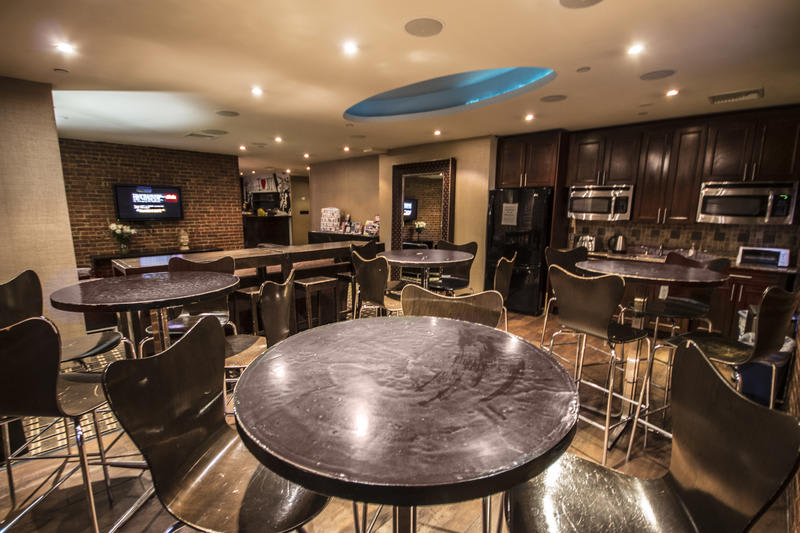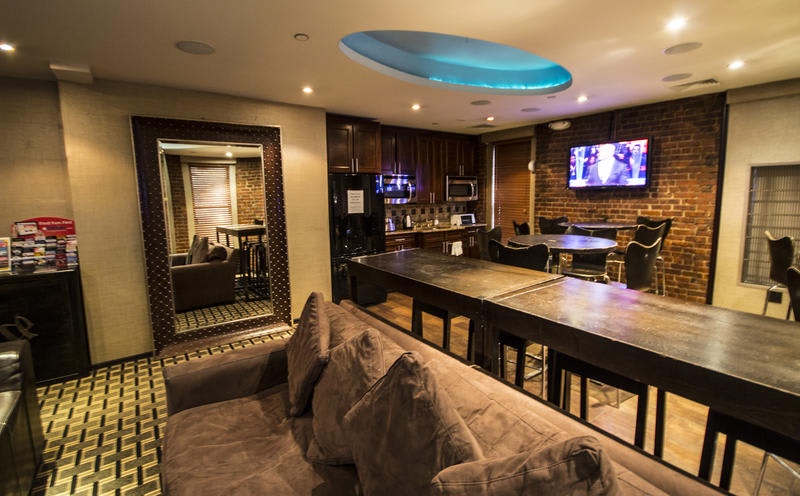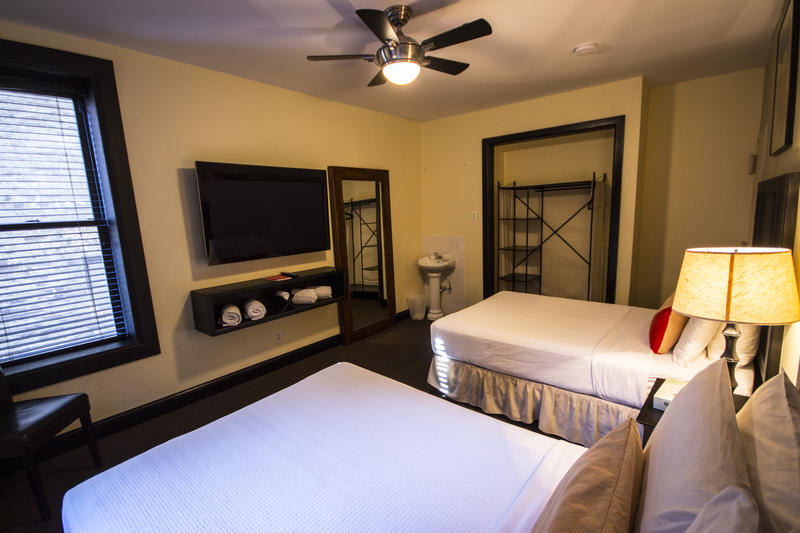 el blue moon boutique hostel and hotel es un hotel historico que se situa en el lower east side, a menos de 3 metros de las estaciones de delancy y essey street. tiene una cafeteria que tiene zumos naturales y reposteria gourmet, etc.
tambien es un lugar donde se habla español al igual que ingles.
es para desearles a todos feliz navidad y prospero año nuevo y decirle que nos vamos de vacaciones y regresamos en enero con muchisimas mas historias de viajes.
esperanos con mas aventuras de viajes.