the best cafes, bars and restaurants in soho.
You will find bars and restaurants of all kinds in Soho. Being one of the fashionable areas in New York the gastronomic offer is inexhaustible. the best luxury restaurants at small juice and salad kiosks. These are the most important sites in Soho:
Soho's antique garage:
the restaurant is a great option for dining in soho in new york. As the place is not famous among tourists, it offers an evening that makes you feel like a New Yorker in a great atmosphere.
As the name indicates this restaurant is located in an industrial garage renovated in 2003. With a decoration that plays with a constant with the industrial past of Soho, the garage offers an unforgettable experience. One of the unforgettable moments was the live music with piano and cello and an atmosphere that invites you to come back.
The influence of Mediterranean influence is delicious from the beginning.
the mercer's kitchen located in the mercer, is a restaurant with 200 chairs and the renowned chef jean claude vongerichten. The atmosphere is a family restaurant, and a kitchen open to the public.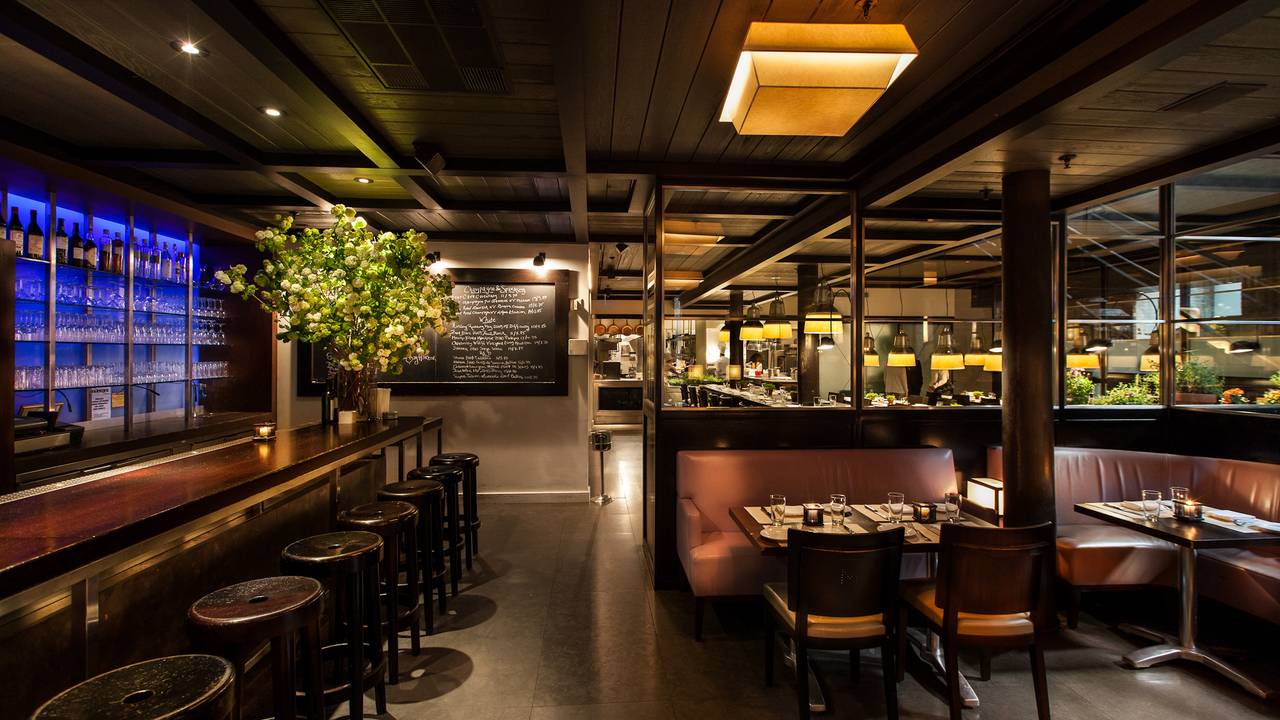 In 8 days we will continue talking about the most important restaurants in Soho.