Soho is one of the shoppping areas that you can not miss if you are in New York. You will find mainly famous brand stores with small boutiques with author's mark. If you are not willing to spend a fortune in a chanel bag, you will also find mango and h & m stores, more available and it is better to buy here than on 5th Avenue. Less tourists are less overwhelmed and many treasures hidden in a day in New York.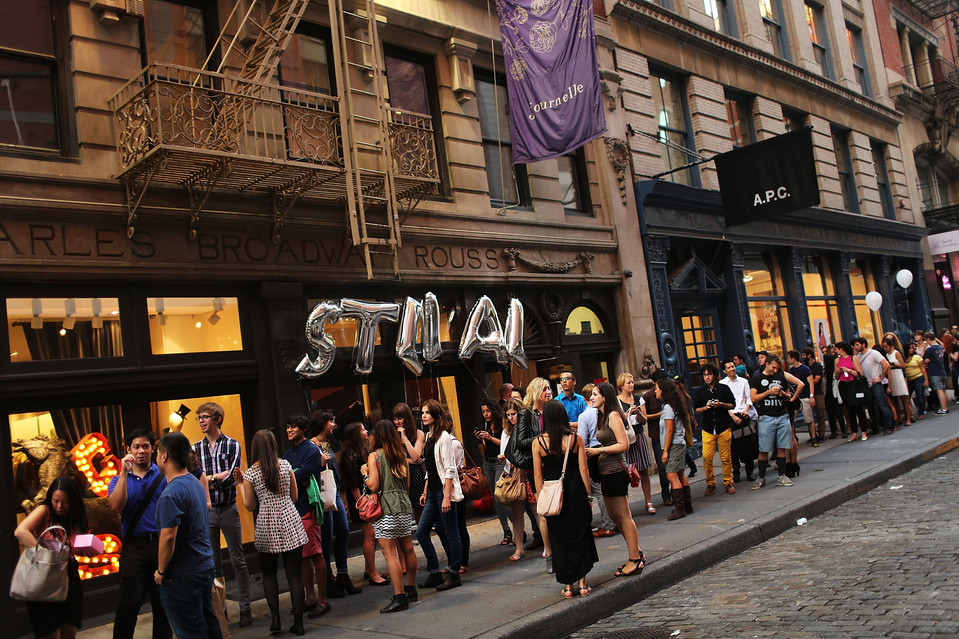 GALLERIES AND ART IN NEW YORK SOHO
Soho was the artistic area of New York for a long time. Due to the rise in prices in Soho most of the art galleries have moved to other sides of New York, such as Chelsea. even so in soho art is enjoyed as the drawing center. This gallery was enlarged and would be in one of the points to meet in New York. other points in soho are: 287 spring, soho gallery for digital art or team gallery. In any case be in this area of Manhattan you will find many galleries and interesting exhibition halls.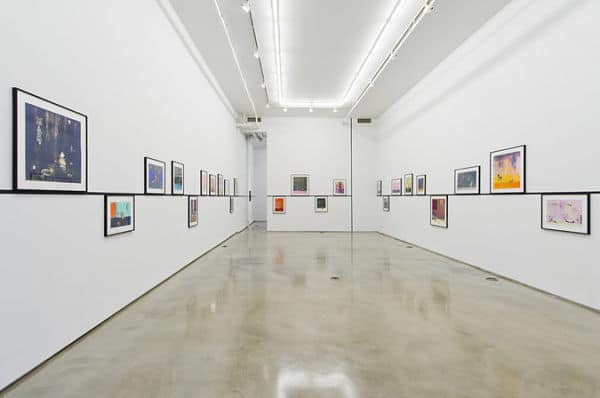 in 8 days we will talk about the most important restaurants in soho in new york.